Game Developer with Unreal Engine & Unity
MY NAME IS GERMÁN LÓPEZ, TECHNICAL DESIGNER.
Since 2017, I have been developing different video games and tools in both Unreal Engine and Unity, some of them launched in platforms such as UE Marketplace and Google Play Store, enhancing my skills as a Game Designer, Technical Designer and Programmer.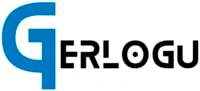 Are you interested in my work?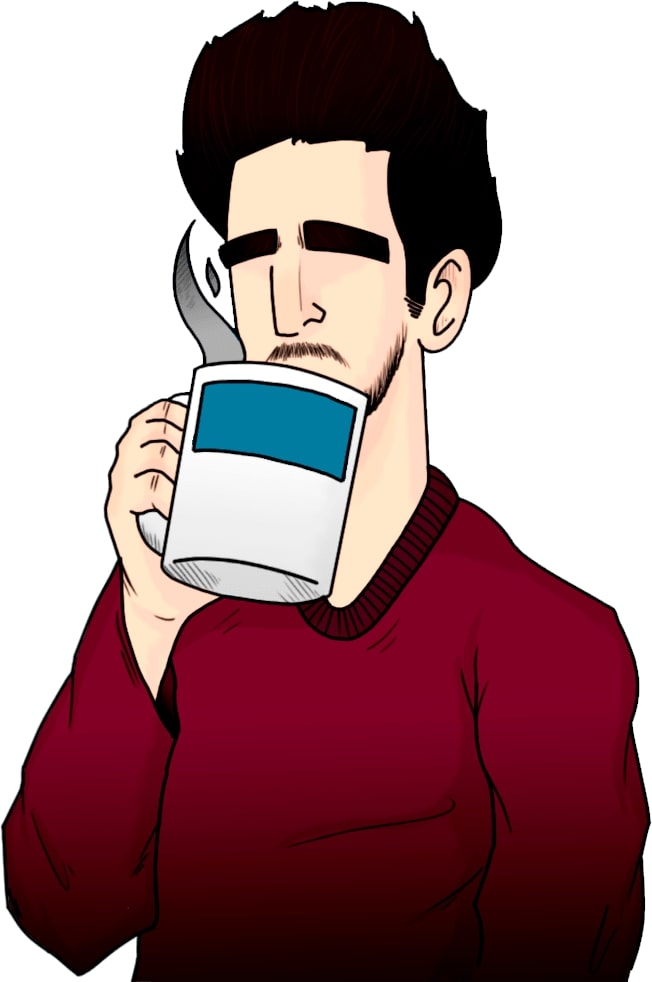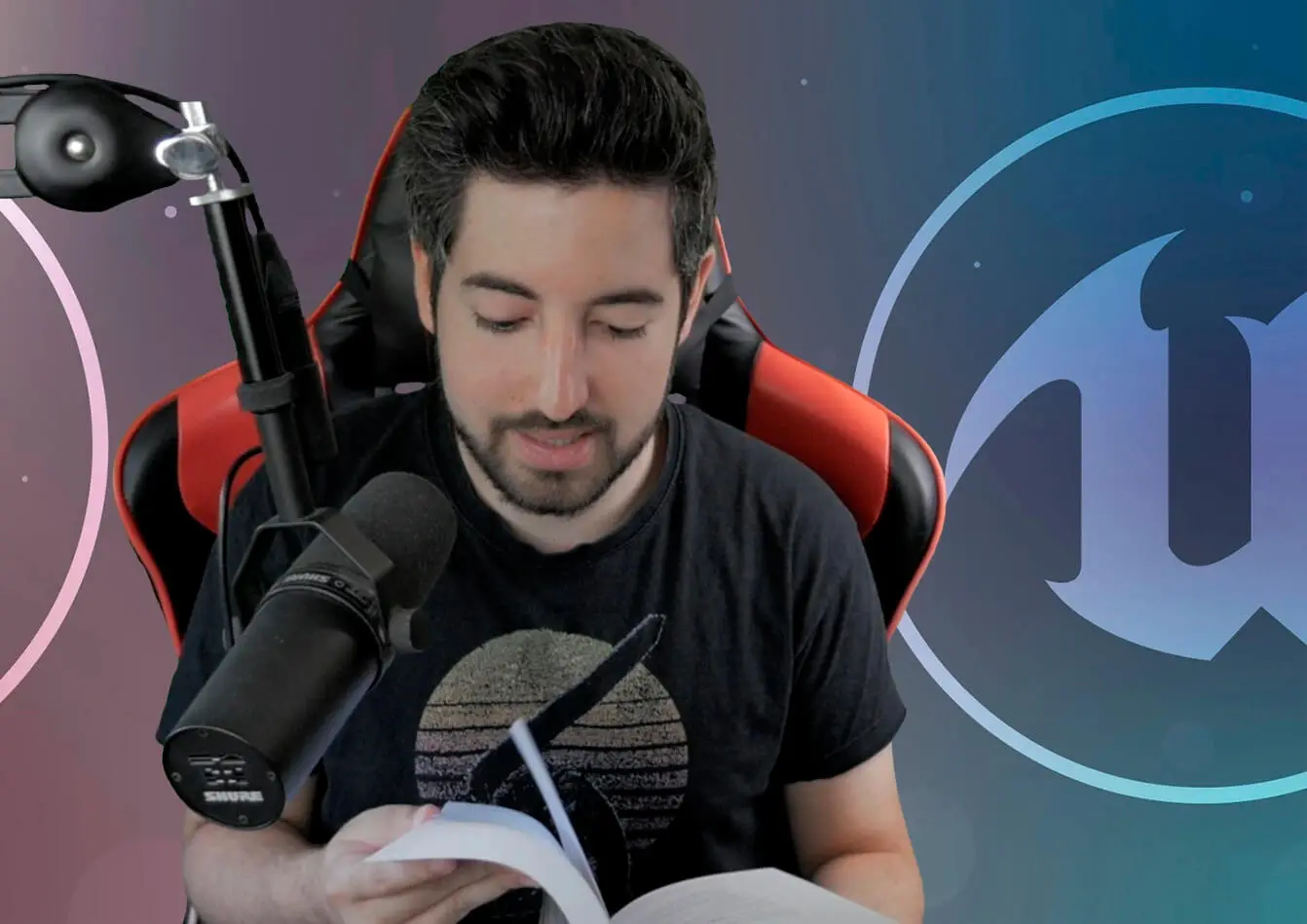 Game Design
Mechanics and gameplay design

Level design, dialogue systems, enemy encounters, and cinematics

Menu layout, design and implementation

Combat system, balance and programming

Intuitive user interface

Clear and concise visual design documentation
Software
Blueprints Visual Scripting & C++
Unity C# (HDRP & URP)
Microsoft Office & Google Docs
Adobe Photoshop, Premiere & AE
Visual Studio, Eclipse, Rider, VS Code
Excel & Spreadsheets
Engines
Unreal Engine 4/5

Unity

Other

GameMaker Studio
Phaser 3
Android Studio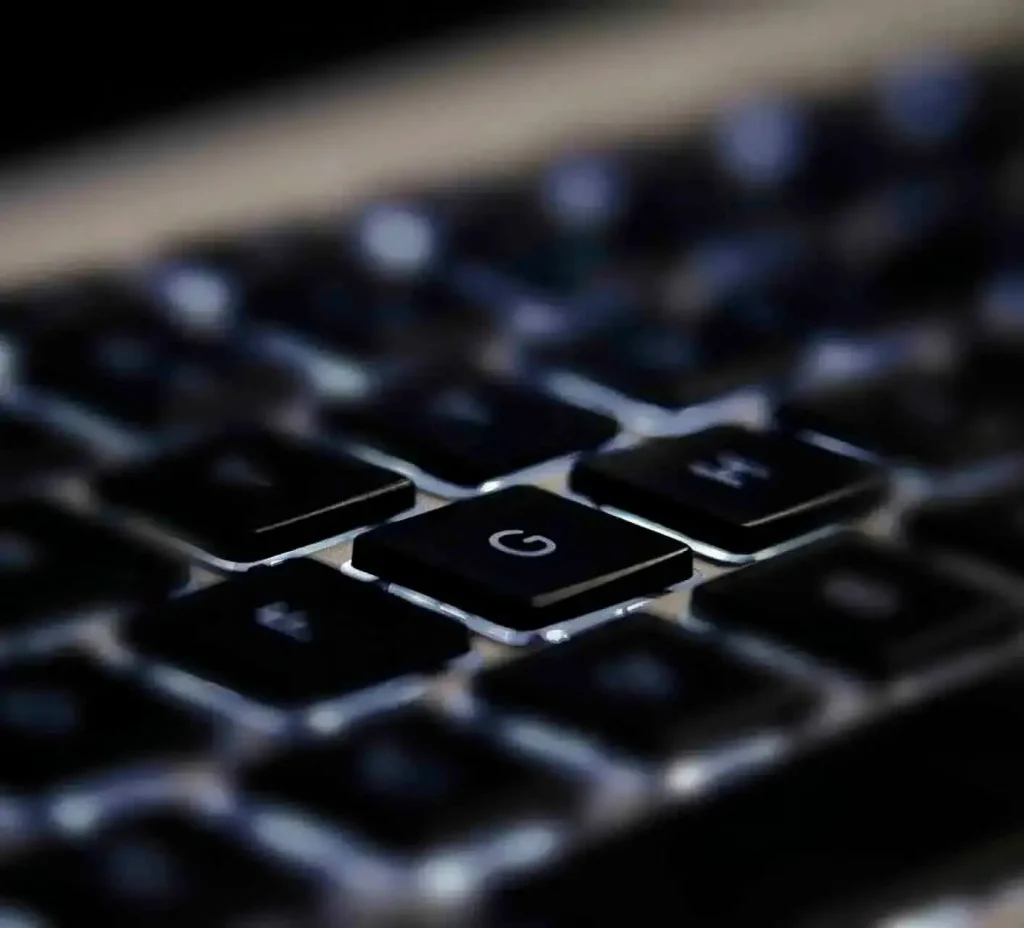 Below are all the projects I have worked on recently.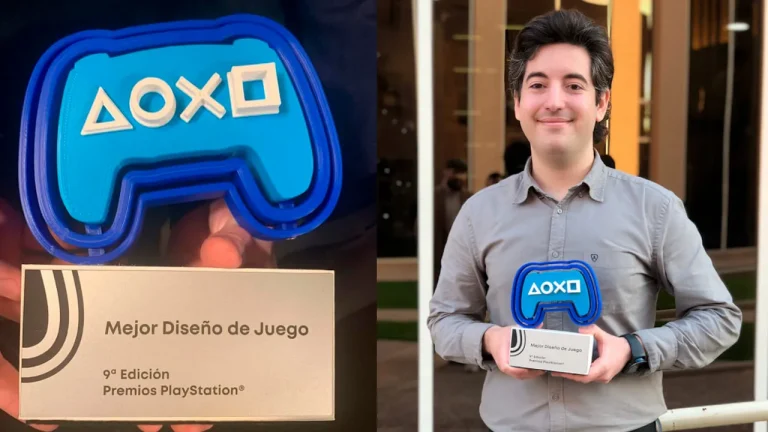 Hi! Great events have happened this month! 😄 Last December...
Read More