CURRÍCULUM, BIOGRAFÍA Y CONTACTO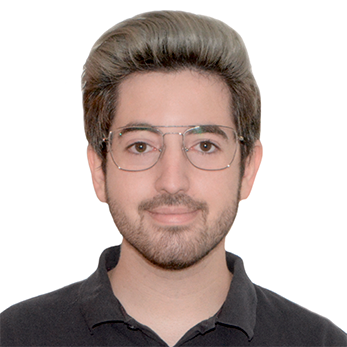 Soy un diseñador de videojuegos que vive actualmente en España.
I studied Video Game Desing and Development at Rey Juan Carlos University, on Madrid. During this degree I worked on numerous projects which I highlight Into the Cave, Revenge .44, Shinobi no Noboru and my TFG project: Stigma Protocol.
Además, en el grado he tenido que hacer uso de diferentes lenguajes de programación tales como C++, C#, Javascript, Java o C, junto a engines de videojuegos como Unity, Unreal Engine 4 o Gamemaker Studio.
I am currently studying Game Design Masters Degree at U-tad University, on Las Rozas. 
Participé en múltiples game jams, siendo entre ellas la Texel Jam 2018, donde mi equipo fue ganador en el voto del público y la URJam 2020, donde mi equipo fue también el ganador, aunque esta vez por el jurado.
Now, in 2021, I am looking for finishing my university studies and adquire new knowledge in order to jump into the world of work.