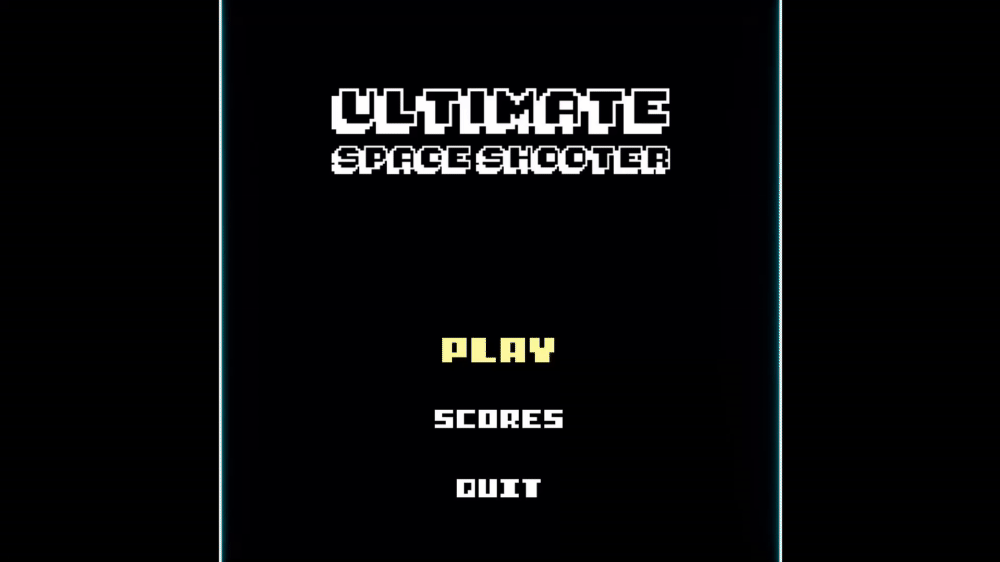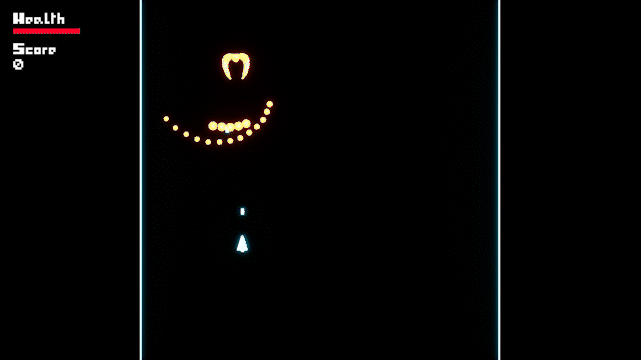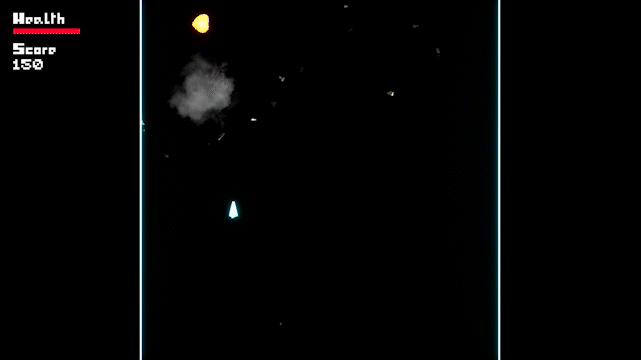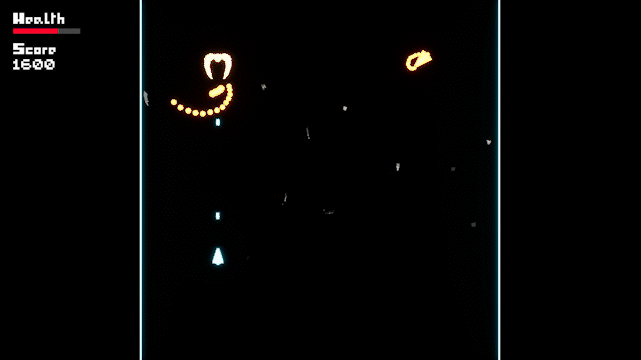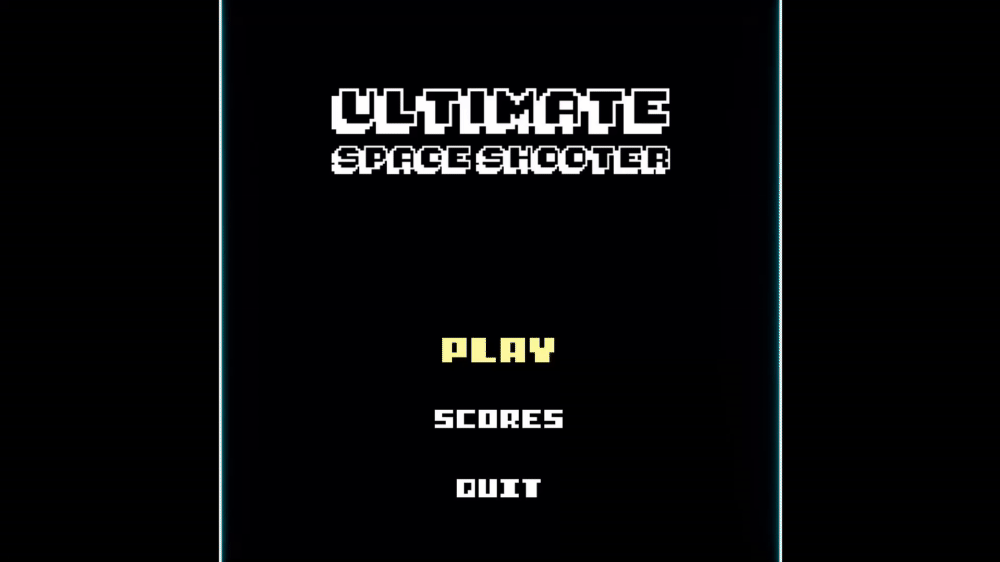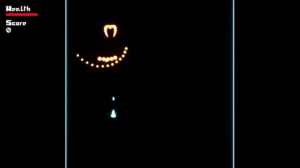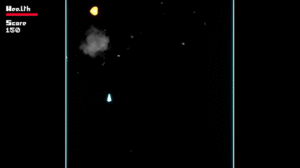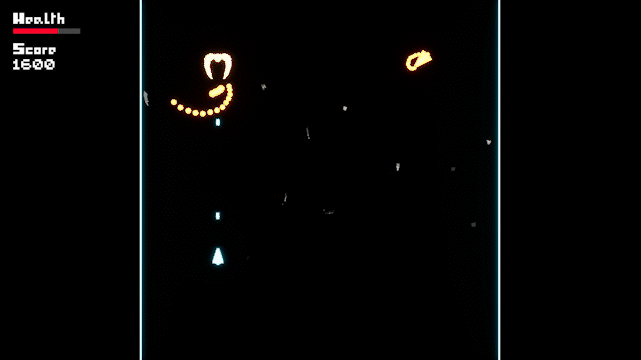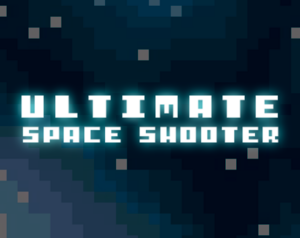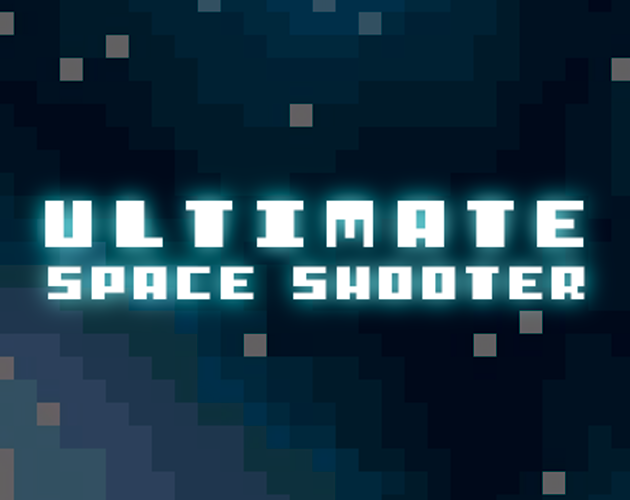 An Unreal Engine 4 video game made with a custom level generator.
LAUNCH DATE: March 2022
DEVELOPER: Gerlogu Games
TAGS: Shoot 'em up, Bullet Hell, Arcade
Blueprints Visual Scripting
Ultimate Space Shooter is a short video game made in two weeks using a customized Level Editor made by using Behavior Trees and Data Tables.
This tool is the main interest of this project so it was published in the Unreal Engine Marketplace.
Improve my skills developing tools that users with minimum experience can use for own puposes.

Improve my scripting skills applying Data-Driven workflow.
Developed by
Germán López Gutiérrez (Me)
Game developed in two weeks using Unreal Engine 4.
This is a short Bullet Hell experience where you control a Space Ship and have to destroy every Enemy Ship you find. For this arcade experience you only have 3 health points, so you have to try to complete the level many times in order to reach the end.