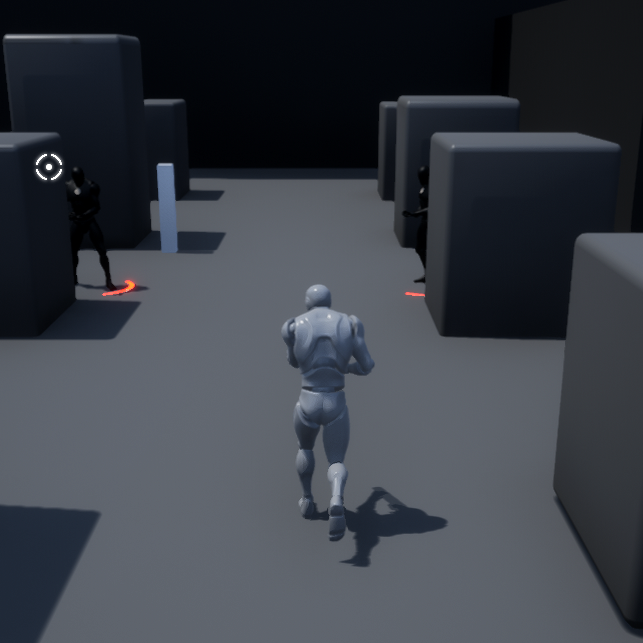 Stigma Protocol (In Development)
My current end of degree work, in which I work as a game designer and programmer using the Unreal Engine blueprints visual scripting.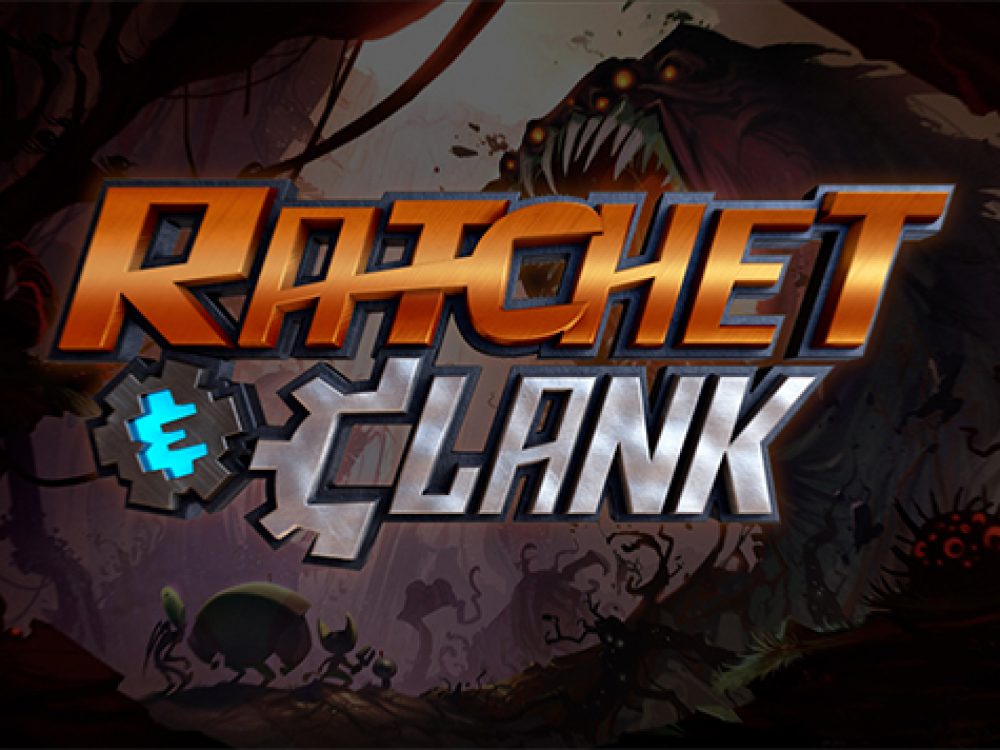 Ratchet & Clank UE4 Prototype
This project was a Ratchet & Clank prototype made with Unreal Engine 4 in one week. The source code is published on Github so anyone can take a look.
Ultimate Space Shooter is a short video game made in two weeks using a customized Level Editor made by using Behavior Trees and Data Tables.
This tool is the main interest of this project and it will be published soon at the Unreal Engine Marketplace.