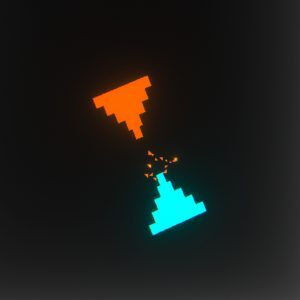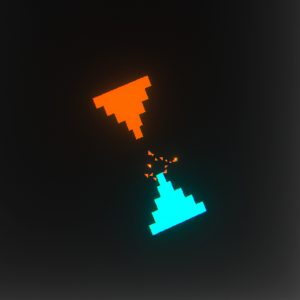 It's about triangles, or it try to be. That's all.
LAUNCH DATE: November 2nd, 2019
DEVELOPER: Gerlogu Games
TAGS: Action, Shooter, Violence, First Person, Single Player, Adventure
Game Design, level design, gameplay scripting, menus scripting, menus design, lighting
Triangles.exe is an arcade adventure game prototype made in 48 hours.
You play as a triangle that must destroy all enemies on the stage in order to advance to next stage, doing that to reach the end of the game.
Create a short game with a fun experience using Unity.

Demostrate skills with the engine and its tools.

Improve my skills in game design and scripting making a game in a short time (48 hours).
Developed by
Germán López Gutiérrez (Me)