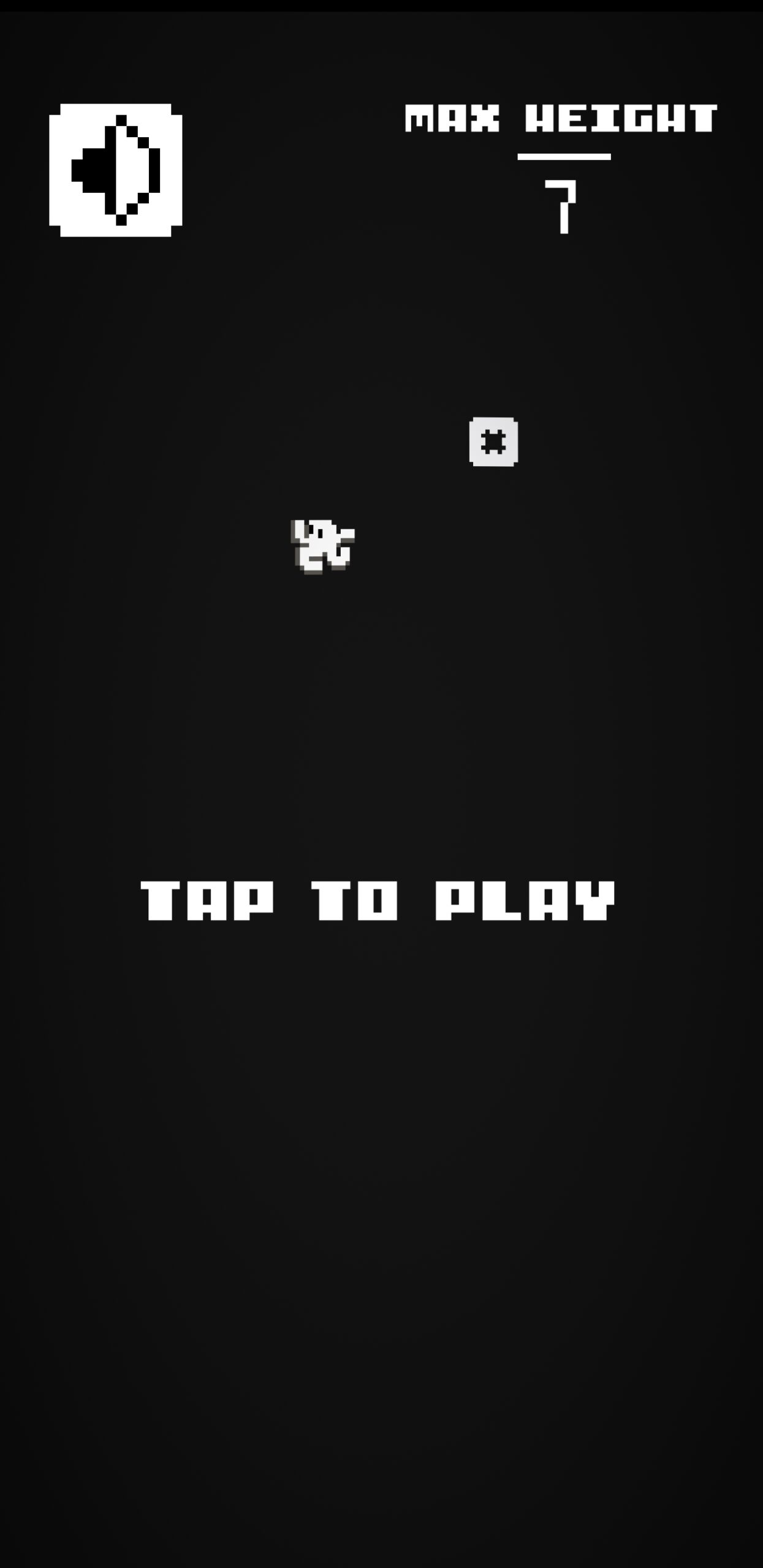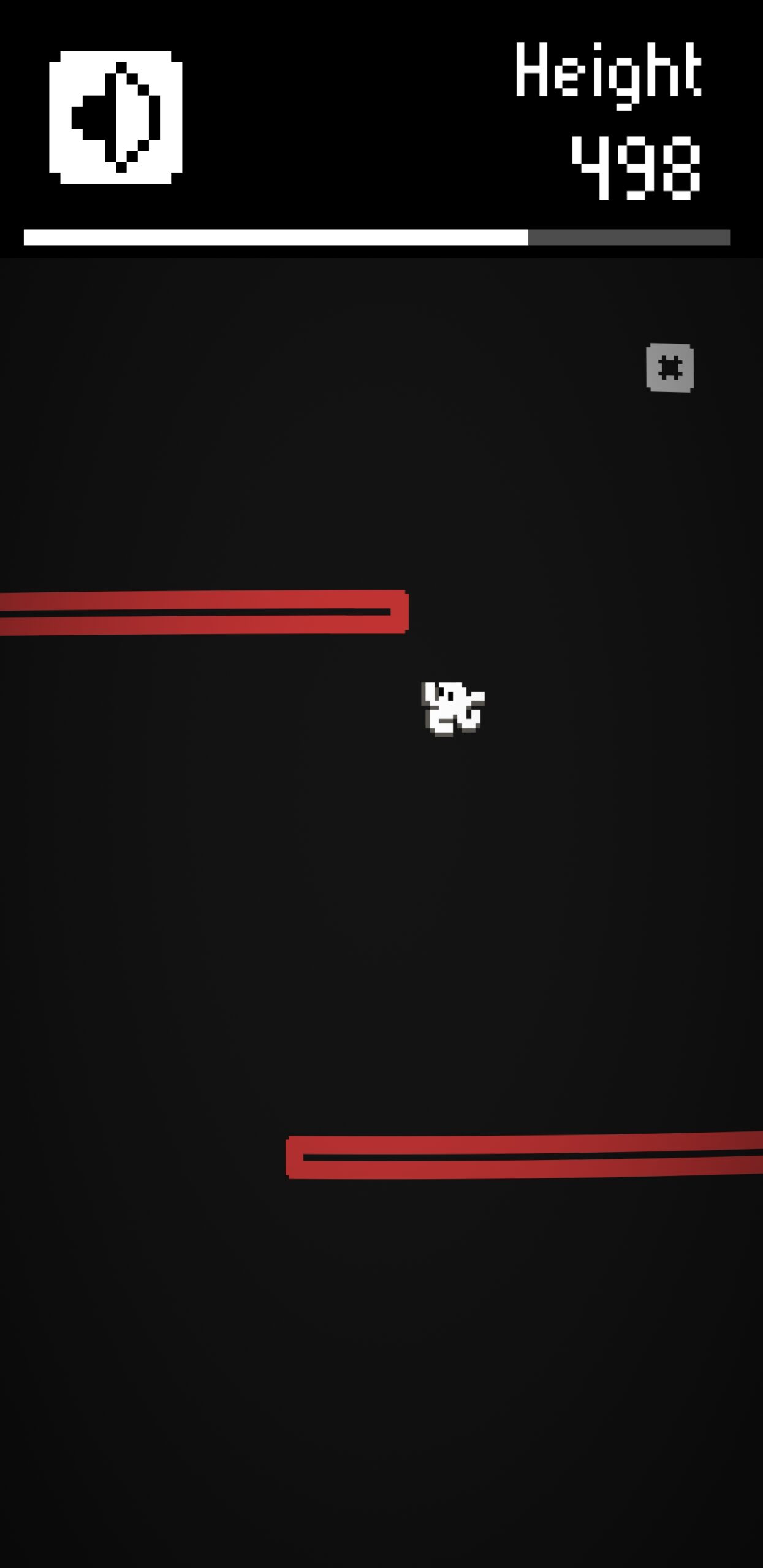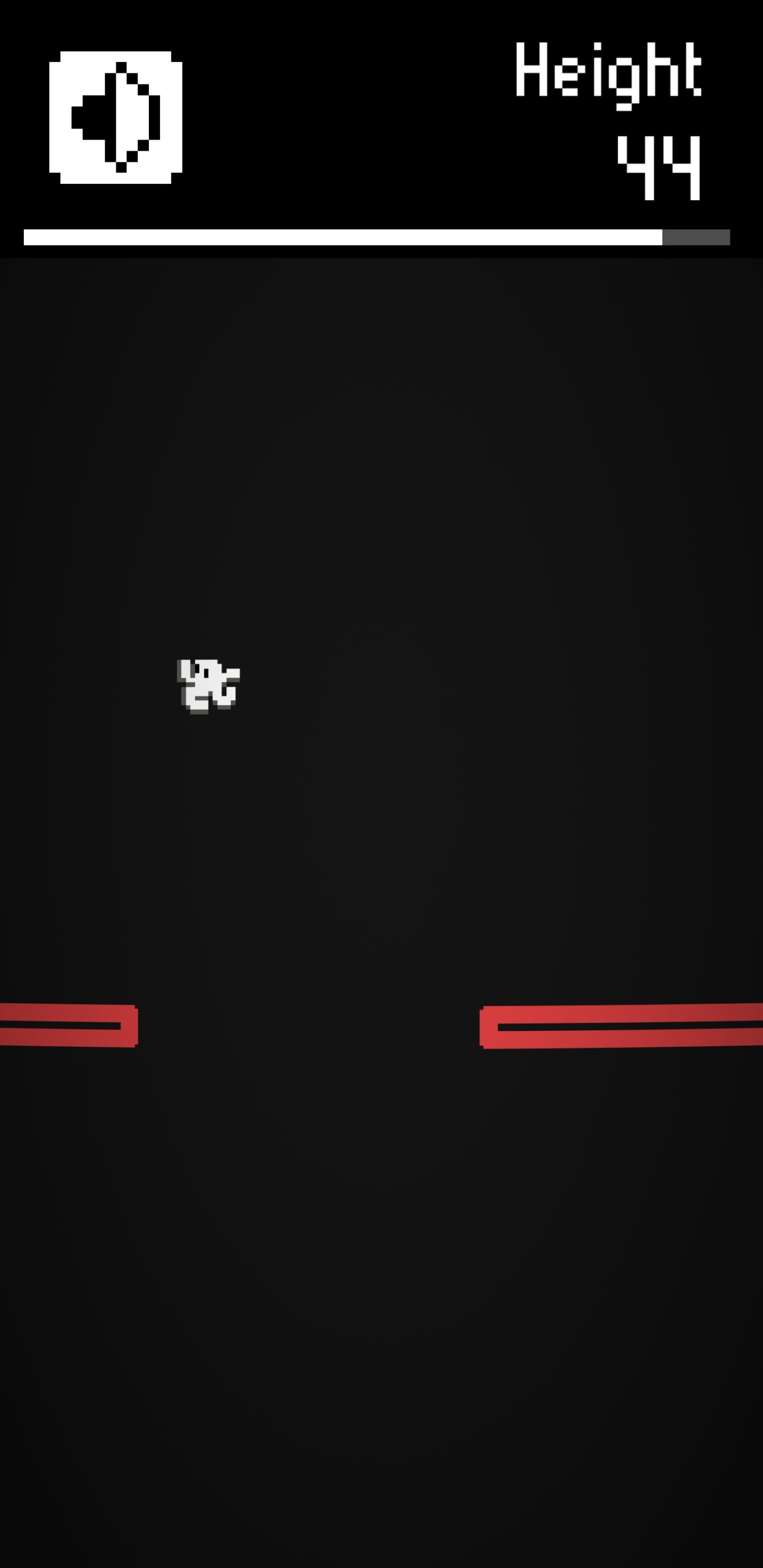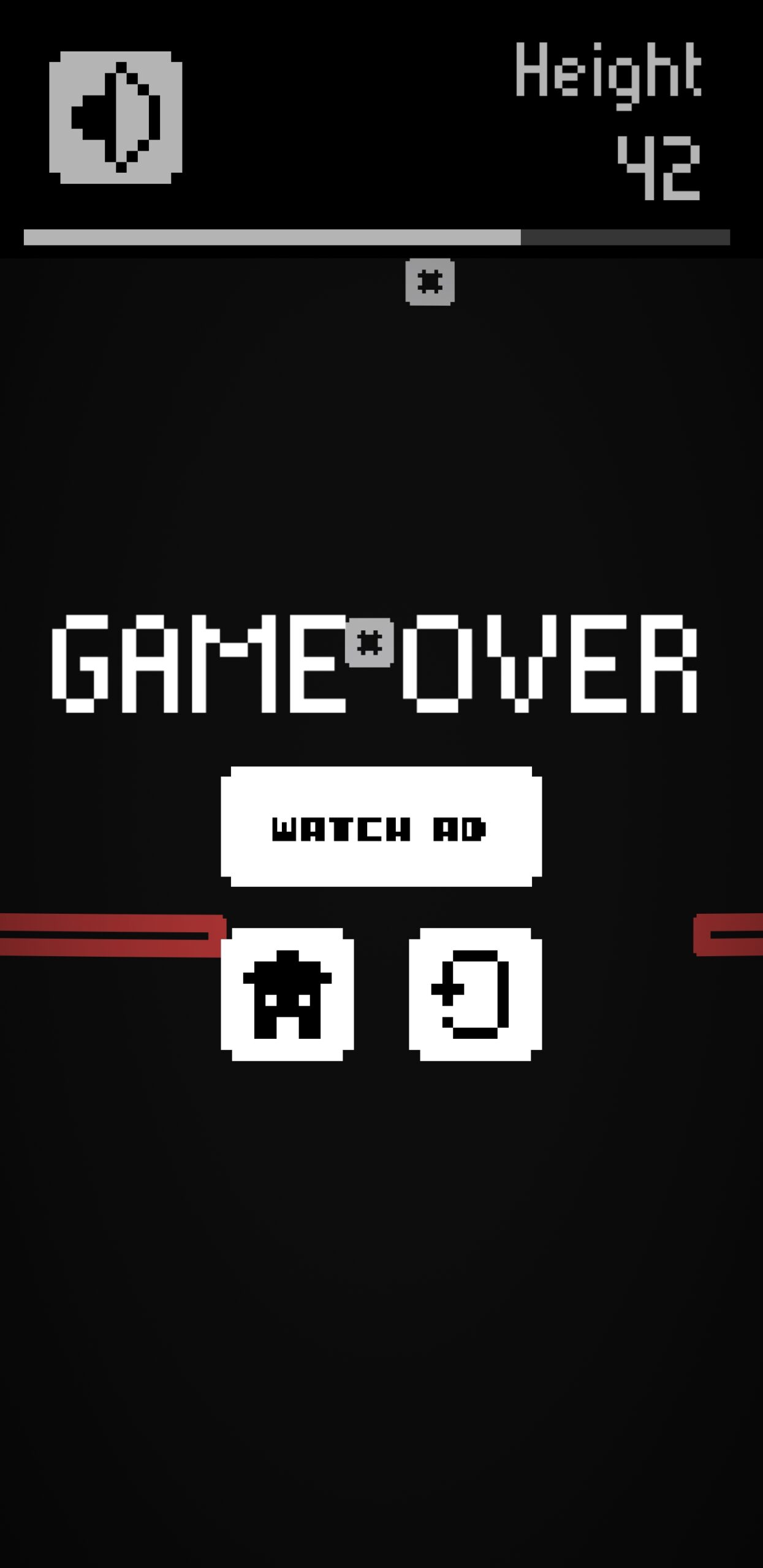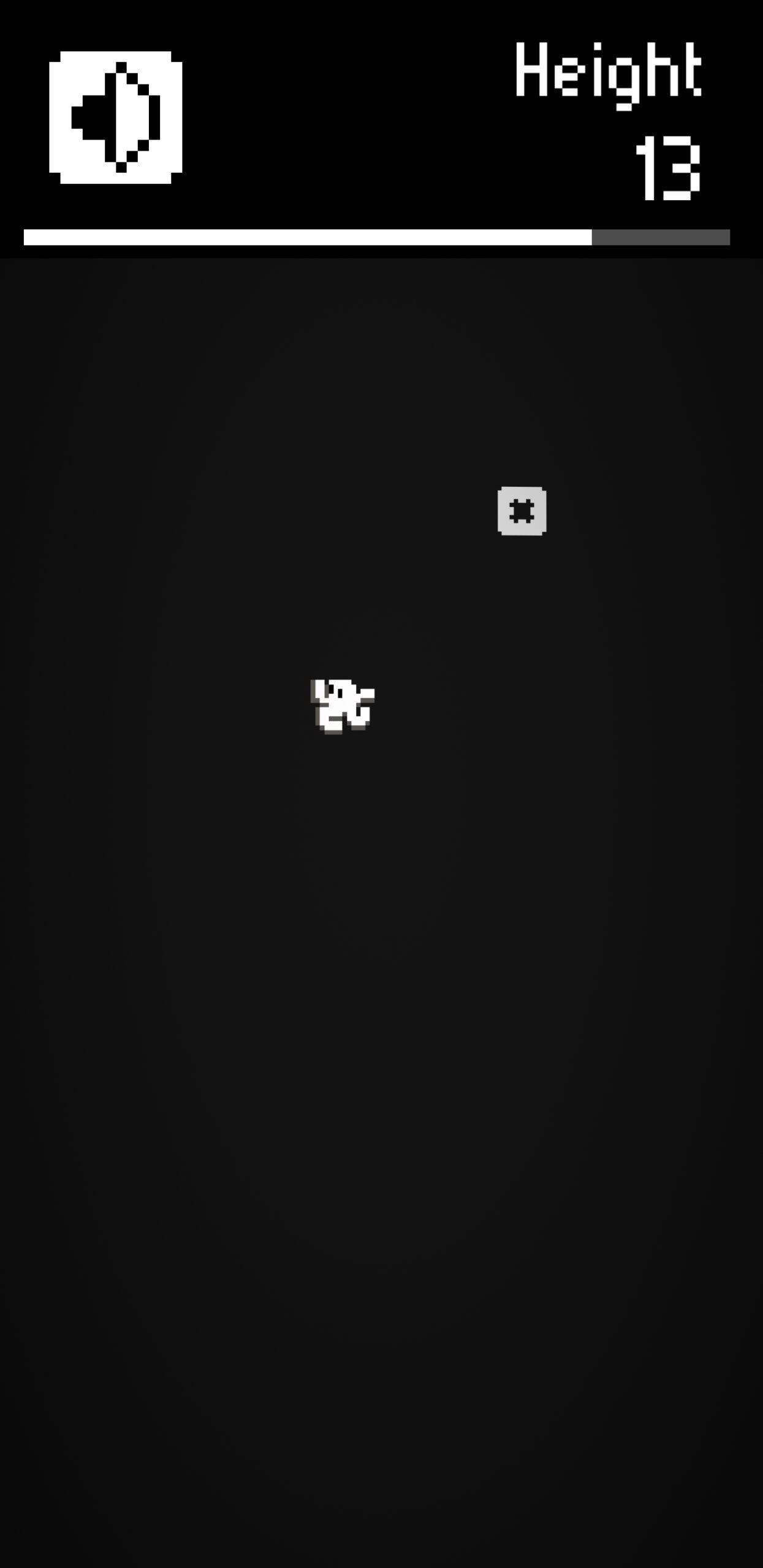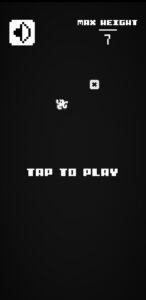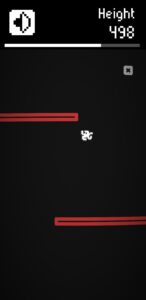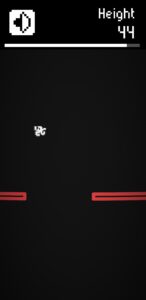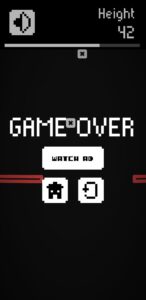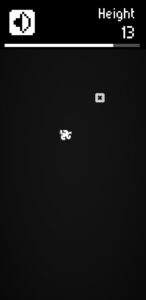 Enjoy this arcade experience jumping from box to box and getting the higher height.
LAUNCH DATE:  October 18th 2020
DEVELOPER:  Gerlogu Games
TAGS:  Single Player, Arcade
Overjumper is an arcade game developed in 1 month where the player has to jump from box to box in order not to fall down and loose. Your higher score is saved and shown in the main menu.
Improve my skills designing levels developing a mobile video game.

Be able to create a fun and enjoyable game for the mobile users.
Developed by
Germán López Gutiérrez (Me)
Platform:
Android
Engine:
Unity
Language:
C#
Duration:
1 month
Completion:
October, 2020
Team Size:
1
Role:
Game Design, level design, gameplay scripting, menus scripting, menus design, 2D design