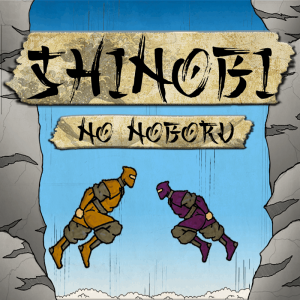 Shinobi no Noboru is a competitive multiplayer game built with Javascript and Phaser 3 library.
It was developed to give a fun experience with short a game which can be played in browsers.
Game developed for a Narrative subject at university. I had to develop a video game taking a TV series or a film as reference. My group and I decided to use Rick & Morty universe and build a story located there.
Is a 2D zenhital view shooter with some bullet hell elements where you have to advance through different dungeons, eliminating enemies.